Client
As a corps member, Adeyemi hated the fact that he had to queue for registration at a new bank because there's no easy system in place to accommodate his old account. The necessity frustrated him. It was part of the registration process at his camp. Although his first "Alawee" was paid into an existing account, subsequent payments are required to be paid into a separate account.

StaffPay is a two-edged sword that solves the age-long problem in the corporate world.

Imagine an app that could act as an accountant to employees and employers. An app that cut and streamline a lot of hassles people endure to get simple tasks done. Yeah. That is what this app is all about. A pain killer to the headache of a lot of people.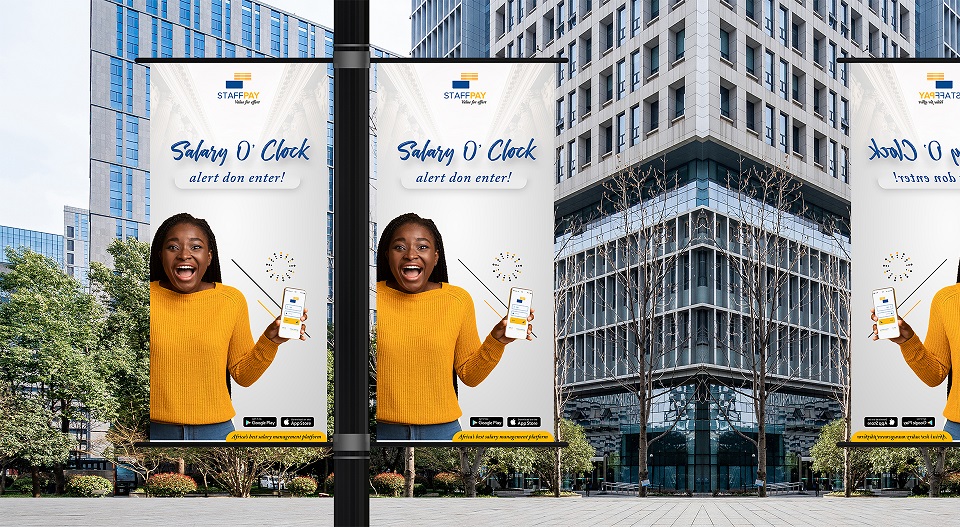 Concept
The project was outsourced to our brand.

We moved from ideation stage to actualization. After our team came up with several names, we settled with StaffPay and StaffEarn. All names we came up with have available domains we can register online. We picked StaffPay and StaffEarn because they are simple and memorable. We also picked them because the focal point of the solution is centered on Employees and Income earners.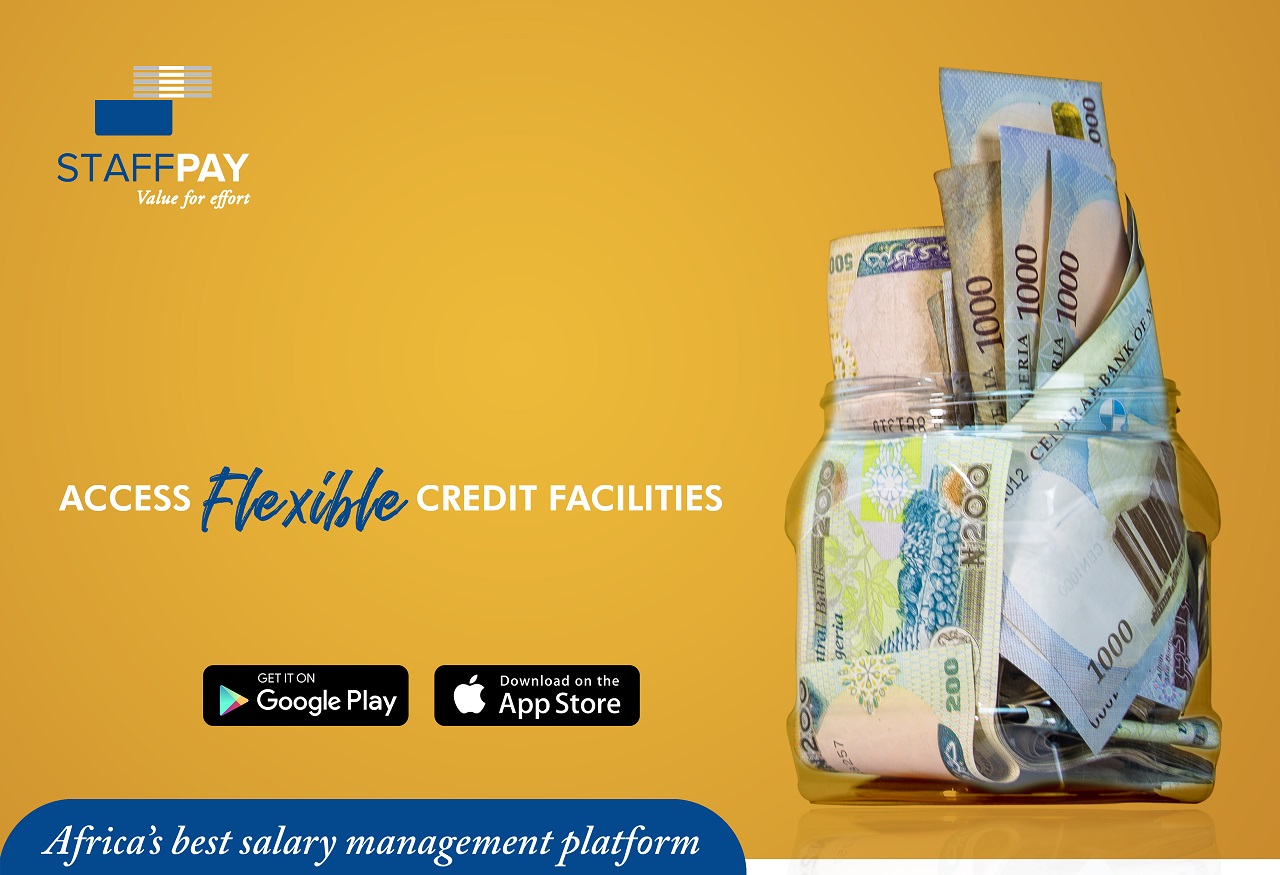 At Plecini, each project is treated differently with adequate data and research. We put in the effort to bring into life, our ideas and greatest imaginations.
It is always a privilege to work on a project. We look forward to working with you.