Client
Phiz is a Premium Creative Management Company that aims to help creative people and brands express the greatness within them.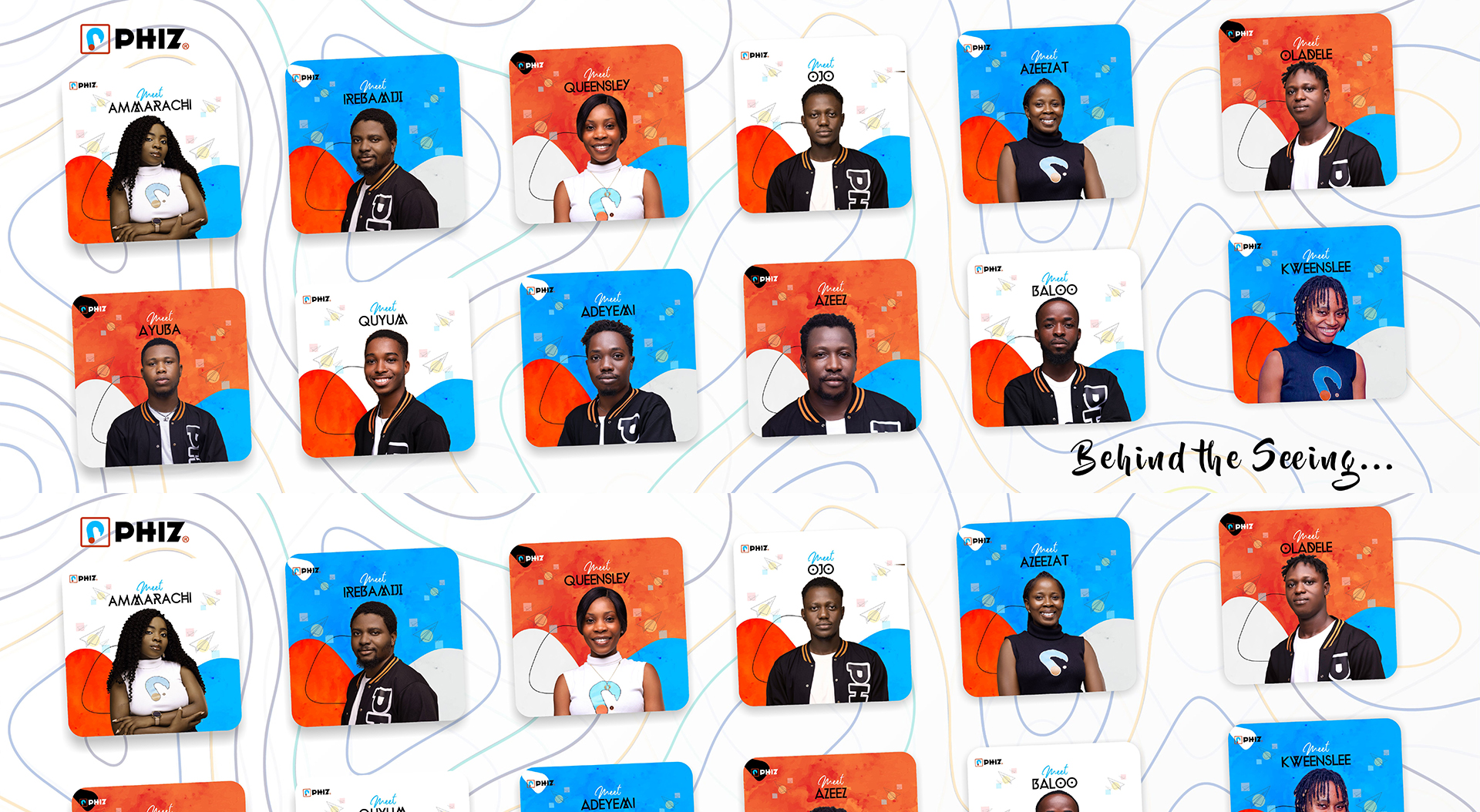 phiz: /fɪz/ - (noun) a person's face or expression.
The creative has a face looking in the right direction - an expression of strength and confidence that lies deep within the African culture. The versatility, the struggles, and greatness that make up the average African.
The Phiz Company project is long-term. We designed a visual identity that stands the company out of the crowd. Using bright and creative colours that are catchy - the business gets the attention it wants. We've handled a lot of projects for Phiz. Among them are; Kemi the Stage Play, Inferno Lagos Fest, Lexaah's Fabulous Shindig, MY-Ecurrency 01, Yaba to the World, Spycyzy Exclusive Birthday Party among a host of many others.
Phiz is one of our biggest startup clients, and we've built a proper relationship with the brand - one that cannot end anytime soon.
Concept
Started with an unveiling so that people can get familiar with the brand and its purpose. We created different visual ads targeted at unique aspects of the brand.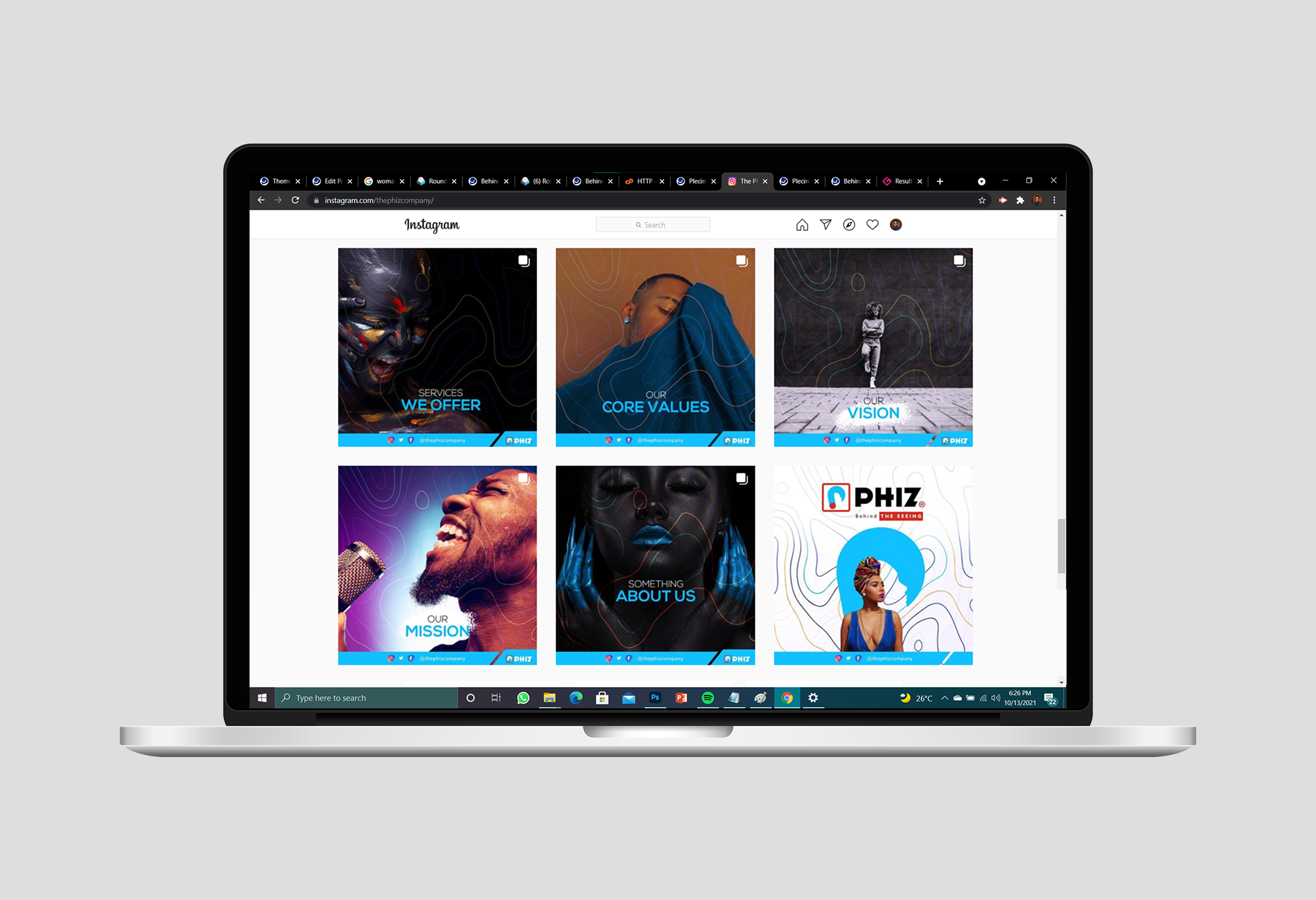 The Phiz unveiling project took a Week and cost $100, an equivalent of 50,000NGN as at October 2021 to complete. Working with the brand colours, team photoshoot and content, we were able to meet the brand expectations. We also designed and printed the brand's ID card and brand merchandise.